PEOPLE / Dr. Marion Koelle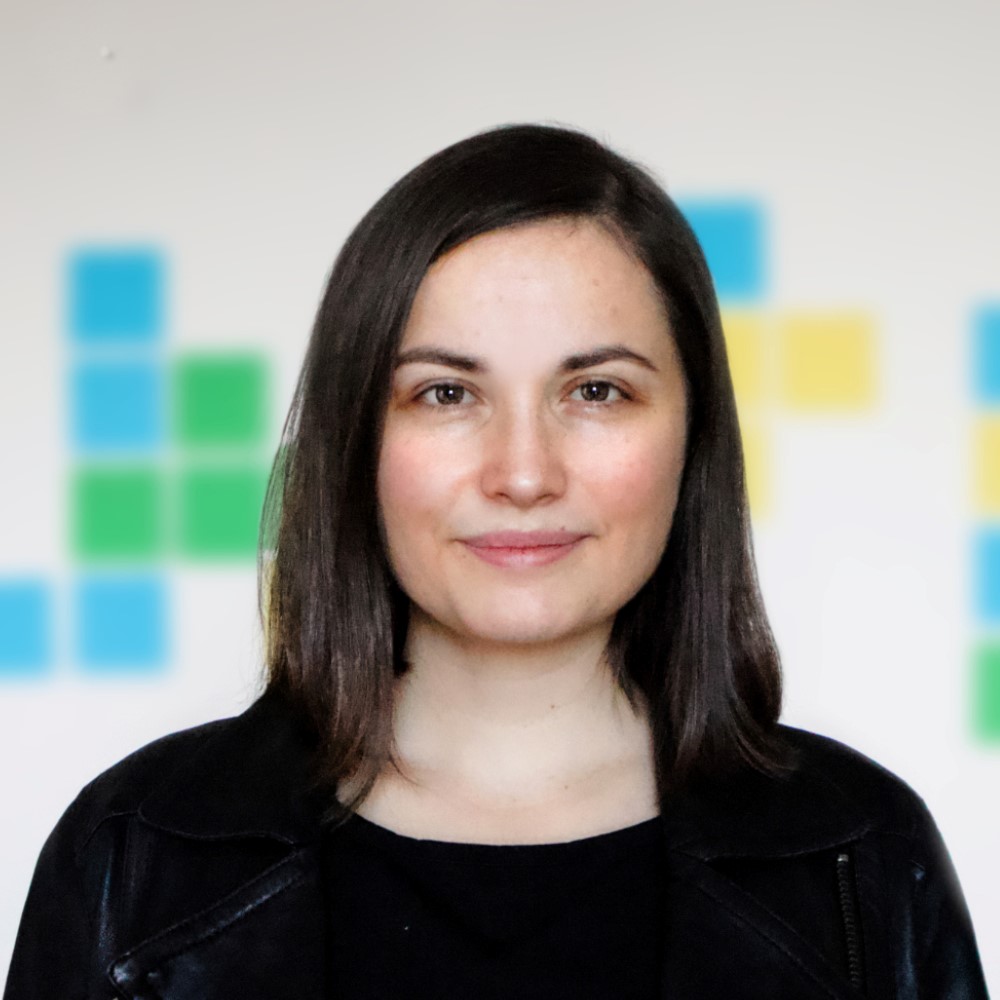 PEOPLE / Dr. Marion

Koelle
I currently lead the Personal Pervasive Computing Group at OFFIS – Institute for Information Technology (Oldenburg, Germany).
Previously, I was a Post-Doctoral Researcher in the HCI Group at Saarland University. I research how to create computing technology that is not only usable and enjoyable but also sustainable, ethical, and socially acceptable. I completed my PhD with summa cum laude at the University of Oldenburg under the supervision of Susanne Boll (2019). My PhD thesis on 'Designing Socially Acceptable Body-worn Cameras' was recognized with the Helene-Lange-Award 2020 and the UGO Outstanding Dissertation Award 2021. I hold a M.Sc. (2013), and B.Sc. (2010) in Media Informatics from Ludwig-Maximilians Universität Munich (LMU).
CONTACT
The most up-to-date list of my publications is on my Google Scholar profile. Feel free to check out my personal webpage.