PEOPLE / Dr. Marion Koelle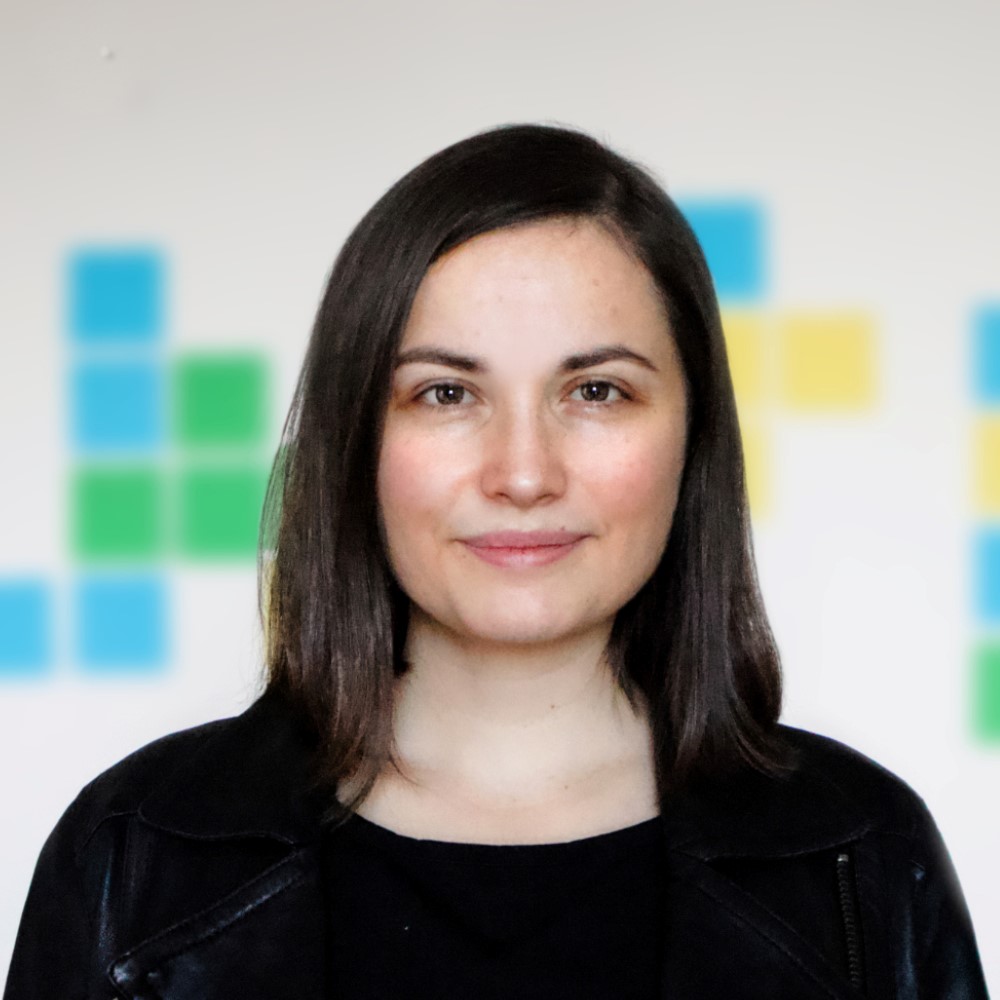 PEOPLE / Dr. Marion

Koelle
Marion Koelle is a postdoctoral research fellow in the Human Computer Interaction Lab at Saarland University. She holds a PhD from the University of Oldenburg (2019, summa cum laude), and a M.Sc. (2013), and B.Sc. (2010) in Media Informatics from Ludwig-Maximilians-University Munich (LMU). As a visiting researcher, she worked with research labs at different universities, including ETH Zurich, the University of Glasgow and TU Berlin. From 2011 to 2013 she was a student trainee at the Research & Development department of metaio GmbH (now part of Apple Inc.).
Her research focuses on how technology is interwoven with our day-to-day social life, and how we might design human-machine interfaces that are not only usable and enjoyable but also socially acceptable. In her work, she combines empirical user research, prototyping, and fabrication with aspects of artificial intelligence, including deep learning and computer vision. She also has a deep fondness for Augmented Reality. Her recent work has been recognized with a TEI 2018 Best Paper Award and an ETRA 2019 Best Demo/Video Award.
CONTACT
Email: koelle@cs.uni-saarland.de
Phone: +49 681 302 71931
Office: E 1.7 Room 2.01
Website: Personal Webpage
Projects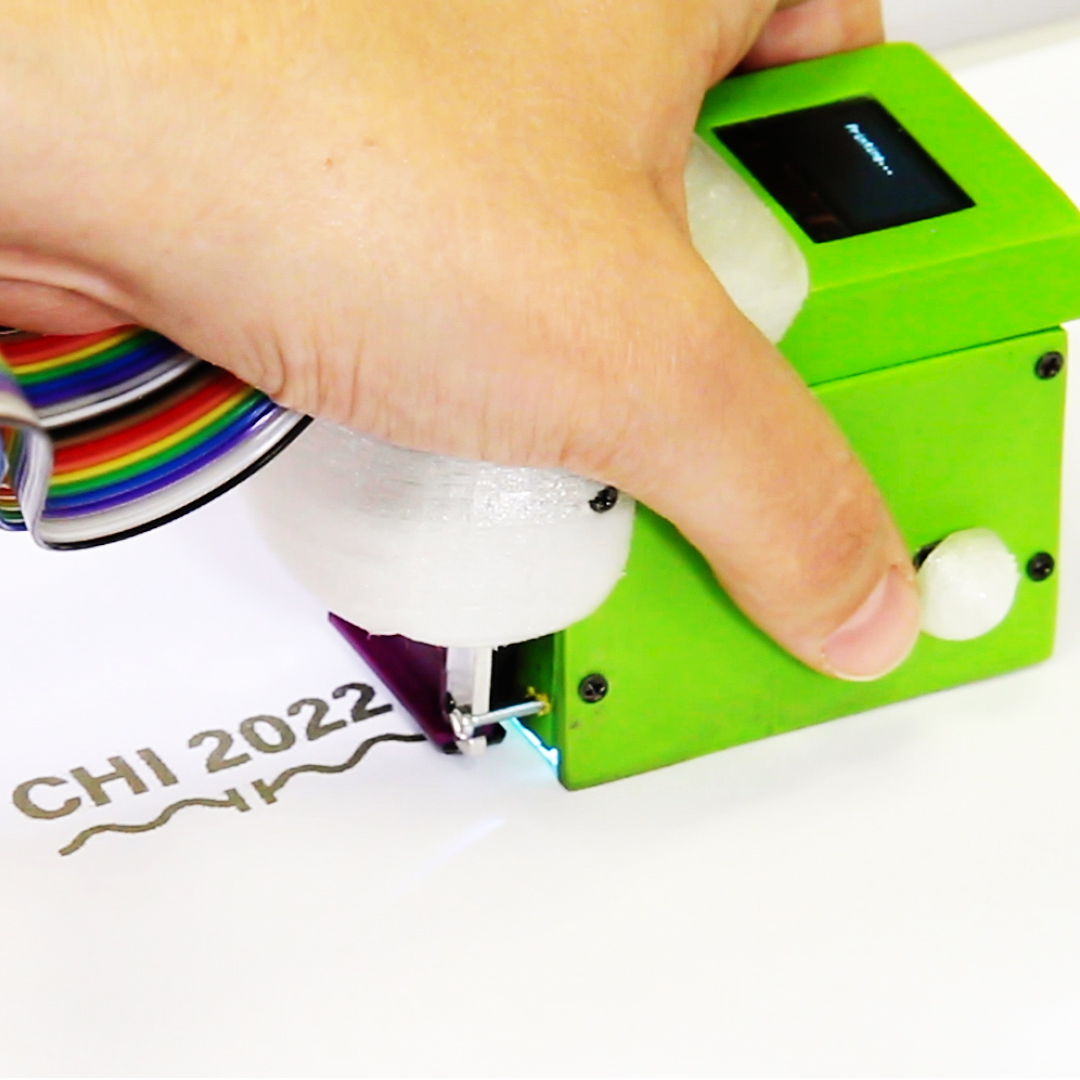 Print-A-Sketch A Handheld Printer for Physical Sketching of Circuits and Sensors on Everyday Su...
more