PEOPLE / Narjes Pourjafarian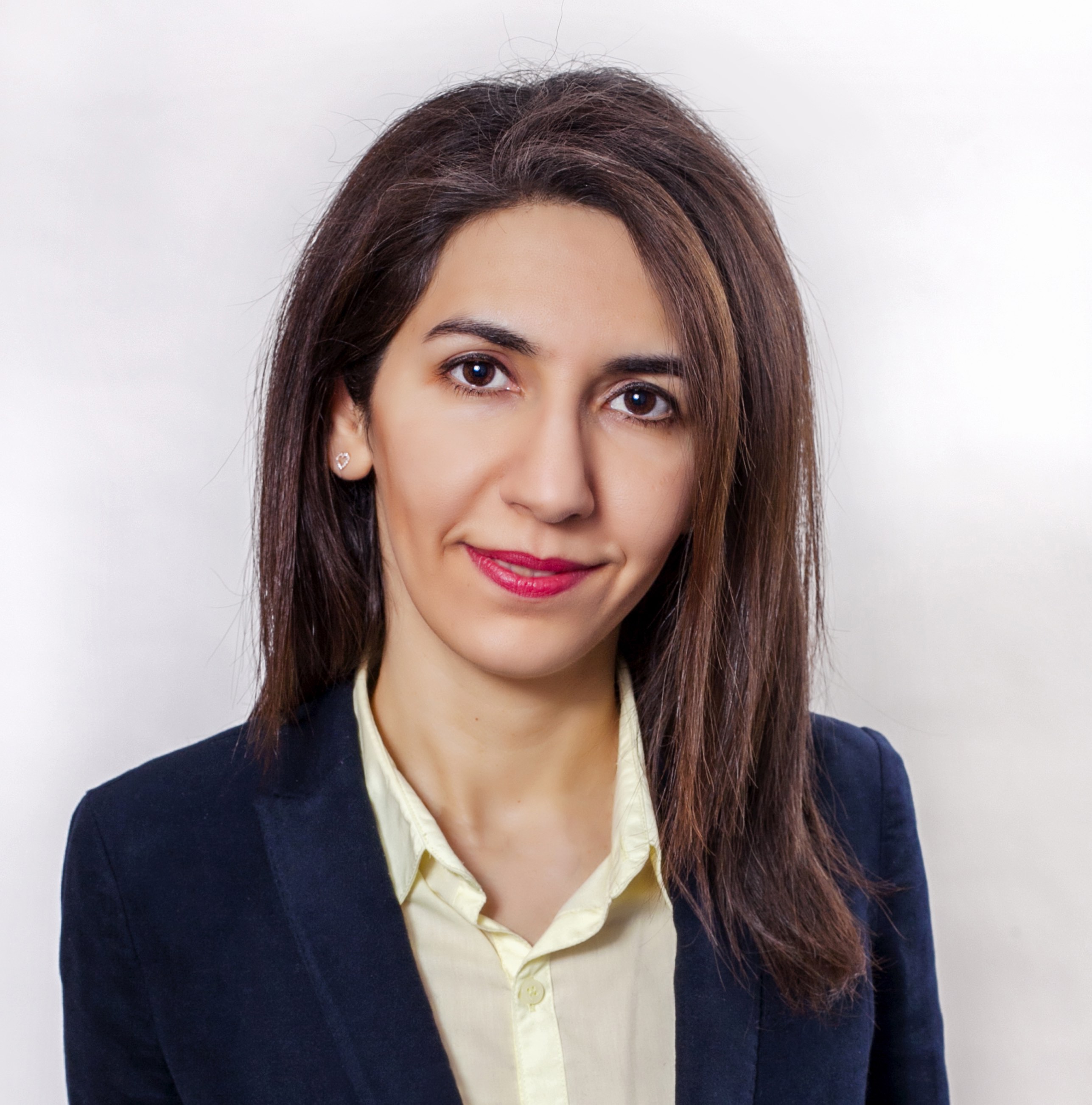 PEOPLE / Narjes

Pourjafarian
Narjes Pourjafarian is a PhD student in the Human-Computer Interaction group at Saarland University. She received her second MSc degree in Computer Science from Saarland University, the first MSc degree in Control System Engineering from Shiraz University and bachelor's degree in Electrical Engineering from Shiraz University of Technology, Iran. During her Master studies, she worked on fabrication of multi-touch sensors for on-skin interaction. Her research interests are embedded sensing systems for Ubiquitous Computing and Human-Computer Interaction. She is also interested in artificial intelligence and machine learning.
CONTACT
Email: pourjafarian@cs.uni-saarland.de
Phone: +49 681 302 71087
Office: E 1.7 Room 2.01
Website: Personal Page
Google Scholar: Public Profile
Projects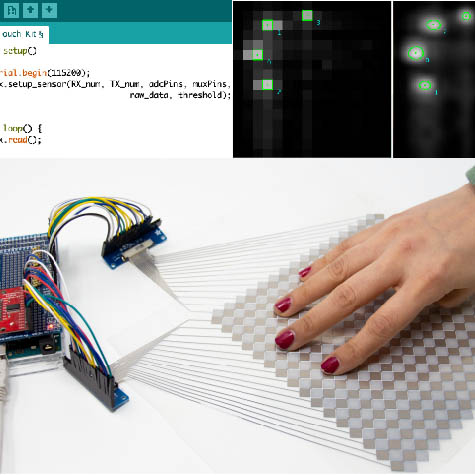 Multi-Touch Kit A Do-It-Yourself Technique for Capacitive Multi-Touch Sensing Using a Commodity M...
more